We have a passion for helping small businesses grow!
As a Digital Marketing and Design agency, we love all things creative. But our company mission is focused on engaging Branding, Graphic Design, Website Design, Local SEO Services, Business Listings and Reputation Management, Print Collateral, and Branded Apparel & Promo Products. Since 2010, we're proud to have developed some fantastic brands, promoted exciting events & marketing campaigns, and made long lasting connections with clients and suppliers both local and worldwide.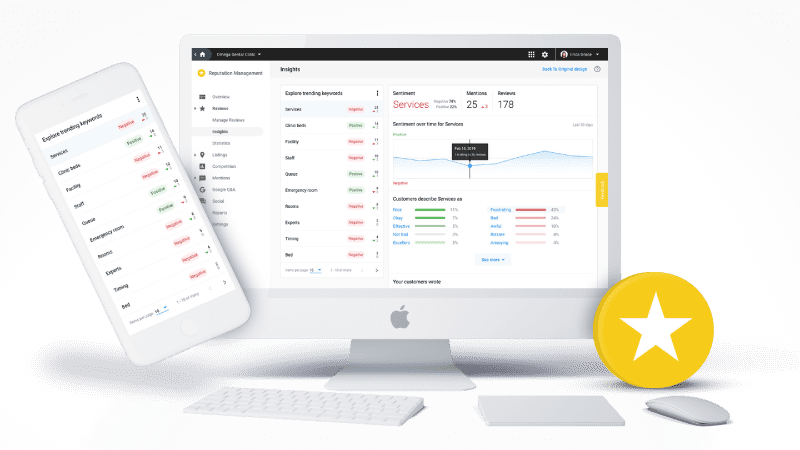 Reviews, accurate business information, and social media activity impacts your reputation and whether a consumer decides to do business with you. You need a way to manage these factors in a scalable way. We can help!
Get your

FREE

Business Report Card
Your business's online presence is an integral part of your success in today's world. Fill out the form below to get your free online business report card. If you have any questions or would like more information on our business app and/or services, feel free to contact us.
Mark S.
23-05-2016 via Yelp
They rule!! Daniel and Destiney run the company and they put in so much time and passion into the work they do! RoxxieStudios is an...
Zach T.
24-04-2023 via Yelp
Starting up a new HVAC company. I was extremely overwhelmed with the amount of work to be put in from website designing to uniforms to...
David M.
05-09-2018 via Yelp
I've been shopping around for a company that can give my business a look that represents what we do. Well, Daniel and Destiney blew away...
Check out more reviews or write one about your experience
(thanks in advace!)