With years of experience in branding, we are your team for market research, brand ideation, design and identity package delivery. We will meet with you to assess your needs. If it's a good fit, we'll put together a proposal with our project recommendations including turnaround time and total cost. Whether you need a small edit to an existing logo or need a brand for a new company, we are here to help you Deliver Your Brand to the World!
Original 1980's Era Logo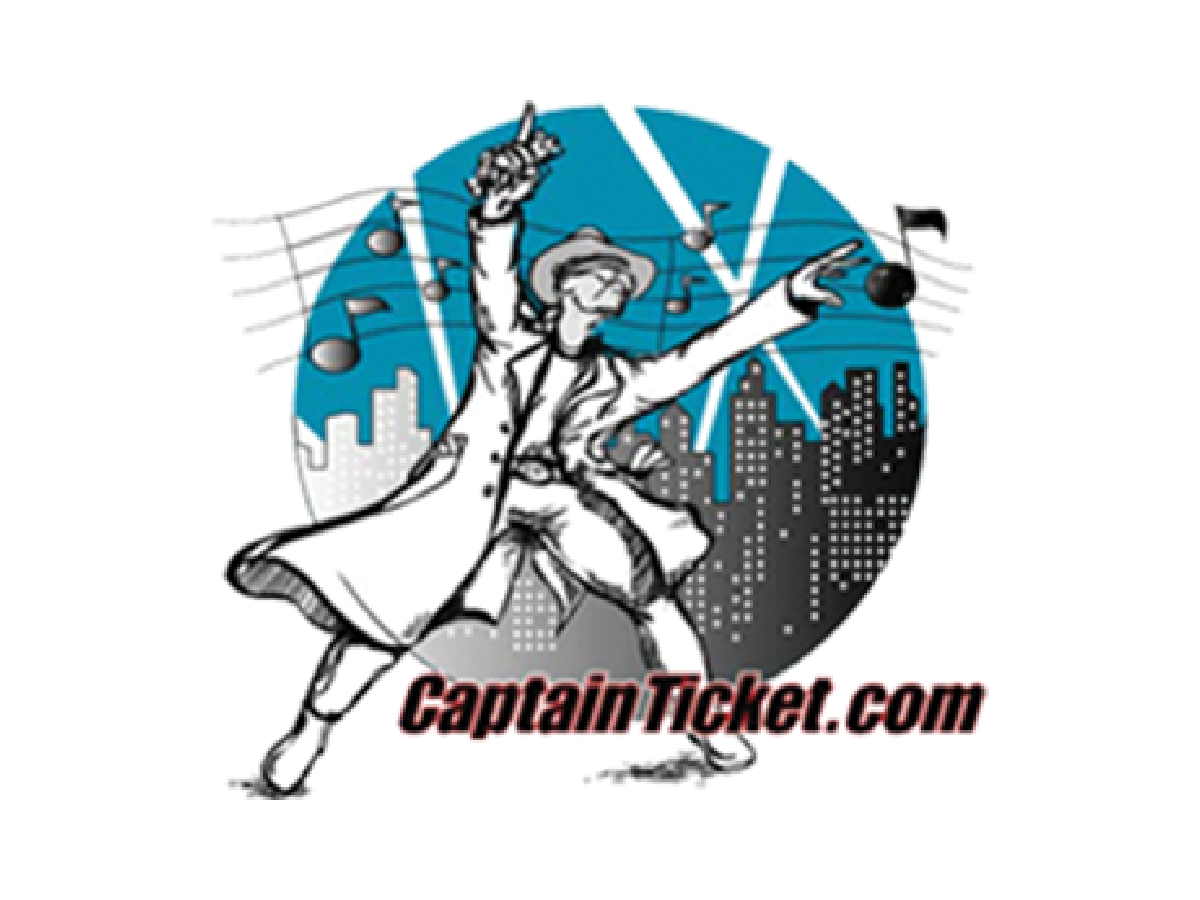 Redesigned Branding + Logo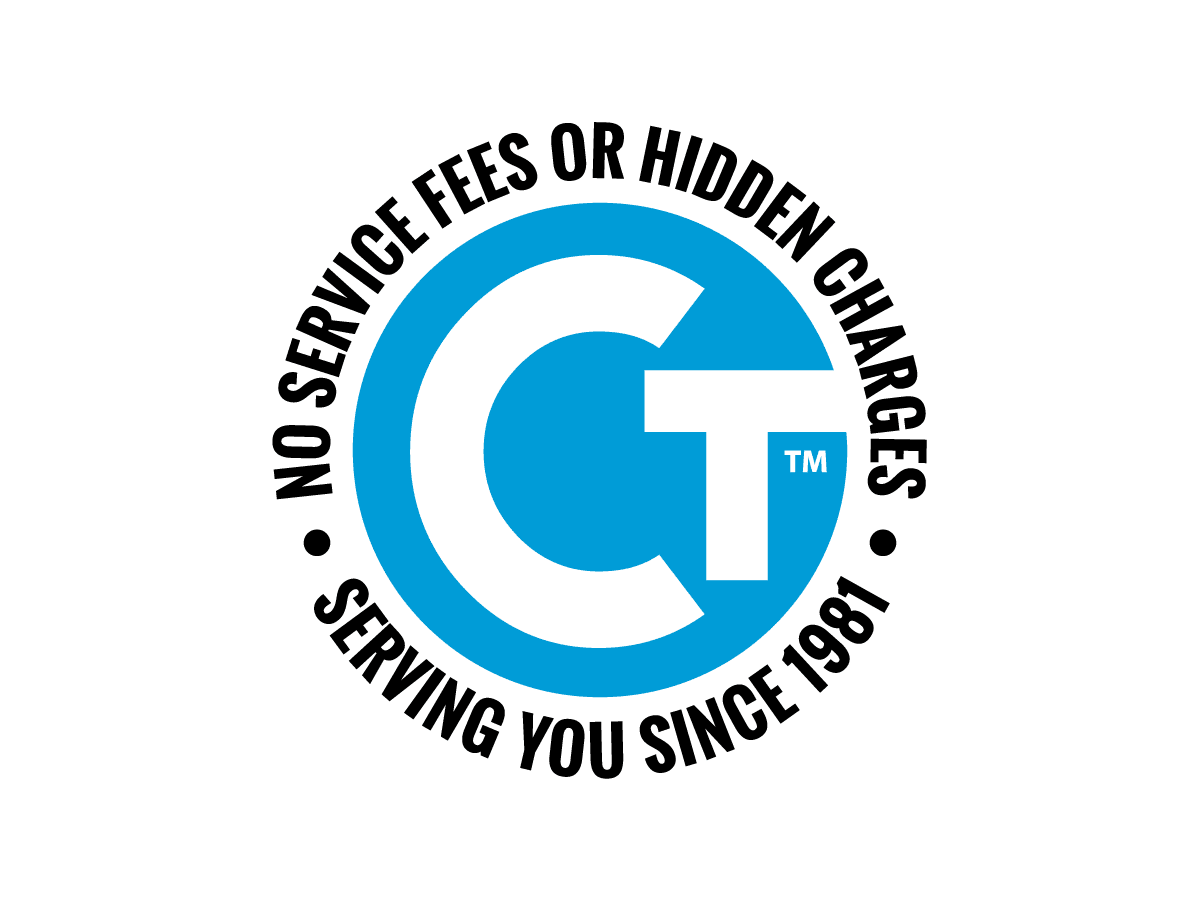 The client came to us for a rebranding and a new e-commerce website. We worked closely with the team at Captain Ticket to create a modern and intuitive shopping experience.