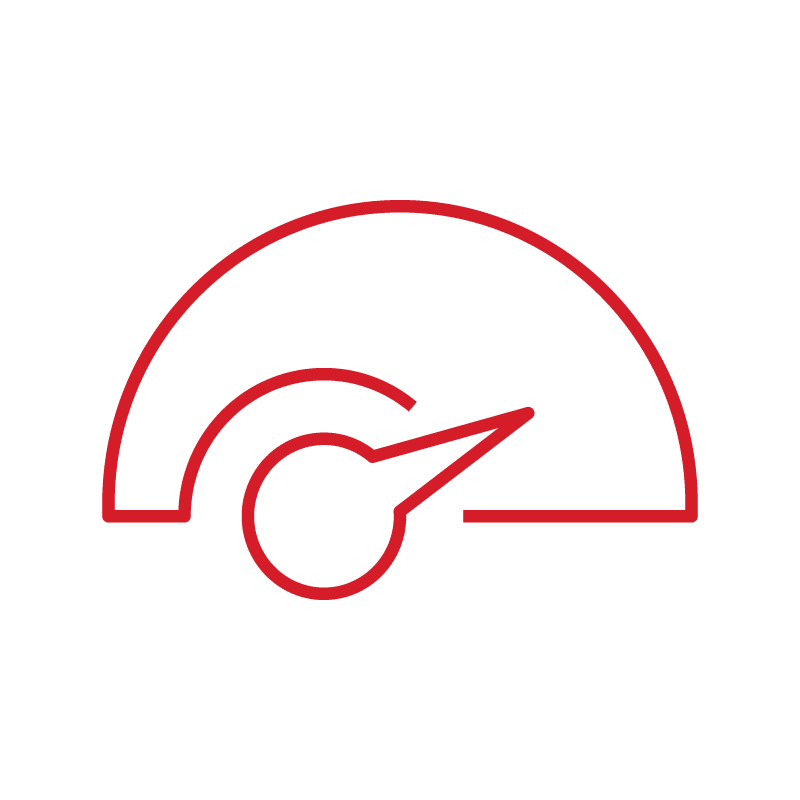 All of our Managed WordPress Hosting Plans includes a Virtual Private Server (VPS). These servers are tuned for optimal WordPress performance and each site is given a virtual environment to run their own operating systems manage resources individually. Caching and CDN are configured so your site will load quickly no matter where your users are located.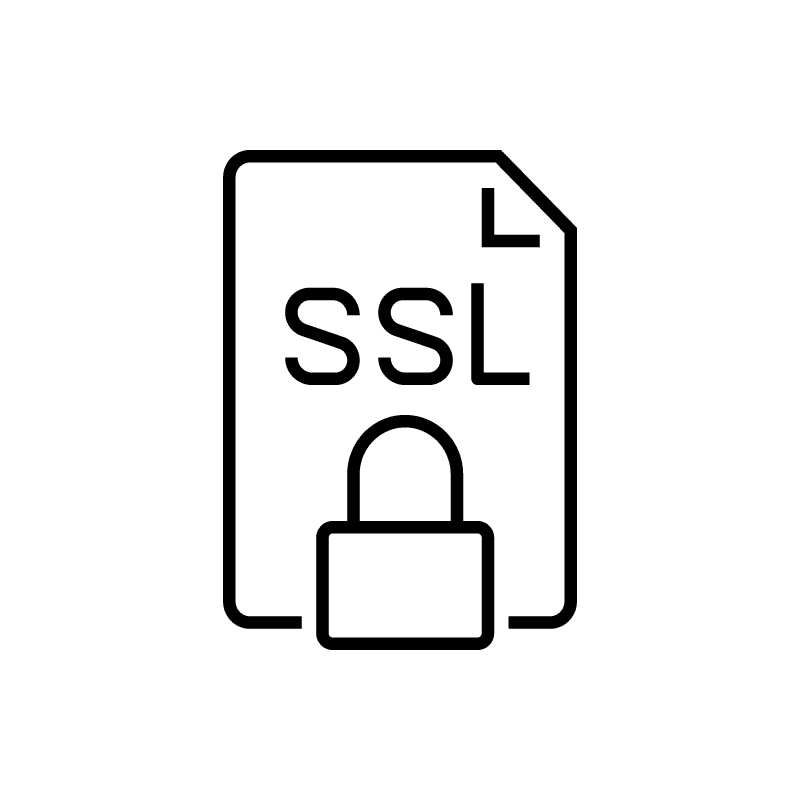 With multiple firewalls, encryption, captchas, and other security features, your site will stay protected. We are always educating ourselves about the latest security vulnerabilities and are subscribed to alerts and uptime monitoring with redundancies. This allows us to block threats whenever they pop up, usually before you notice. We include a FREE SSL registration & renewal with every site because a site without https is like a bank account with the pin 1234. Just, why?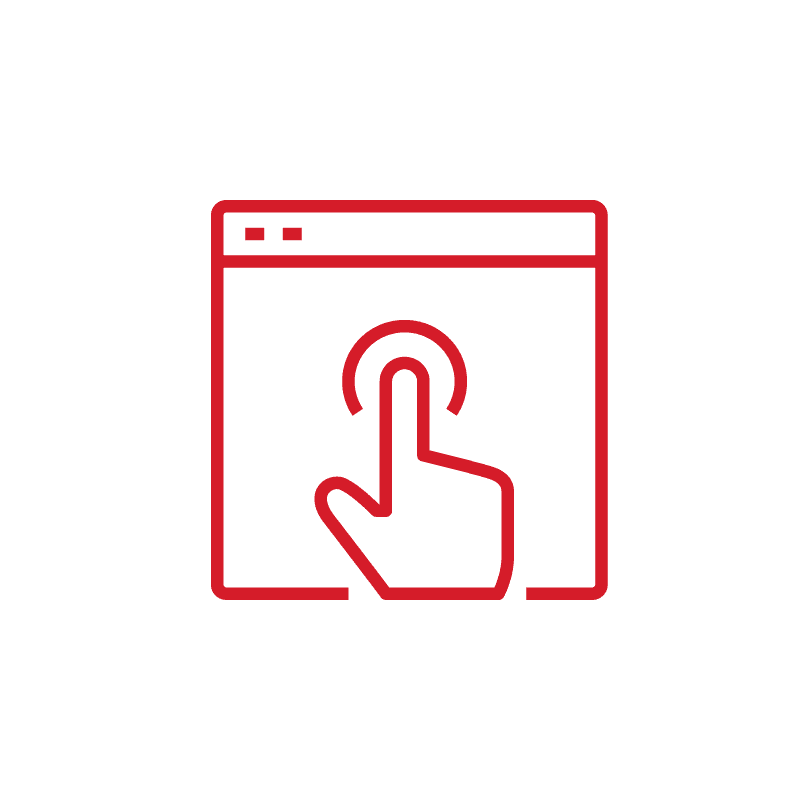 Upgrades, security, contact form monitoring, you name it, we'll handle it! In the long run, this absolutely saves you time, money, and resources. You're free to run your business. We are committed to making sure your edits and updates are understood and there are no hassles. We're flexible and will adapt to your preferred communication style: email, online chat, phone, or video chat.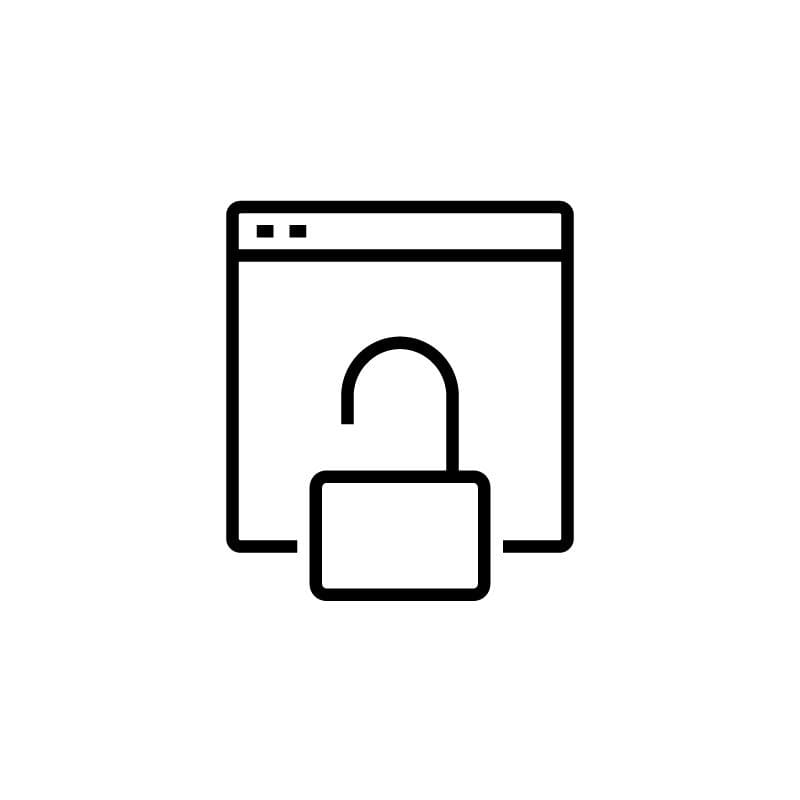 We're flexible about how we host your site. Have your own hosting plan? Need the site we just built transferred somewhere else? We can do it all! Let us know before we start work where you plan on hosting and we'll take care of that at no charge. Our hosting packages are flexible too. Pay monthly, quarterly, or yearly and don't worry about long-term contracts.